Employees at an Ohio taco restaurant walked off the job when it received a large order for police officers
Matthew Hatcher/Getty Images)
A Taco chain in Ohio said a group of workers walked off the job after a large catering order for police came in.
Condado Tacos confirmed the incident, and said no one was fired for refusing to fill the order.
Tensions between police and citizens remain high after more than a week of protests across the nation following the killing of George Floyd by Minneapolis police.
Visit Business Insider's homepage for more stories.
Several workers at a taco restaurant in Columbus, Ohio refused to fill a catering order for state law enforcement amid ongoing protests against police brutality across the country.
The news was
first reported by Eater.
On Facebook, Condado Tacos
confirmed
that a "handful" of staff at its Polaris Mall location were uncomfortable filling the order, given recent killings of Black people at the hands of police and the resulting unrest that's swept the nation.
See the rest of the story at Business Insider
NOW WATCH:
Why thoroughbred horse semen is the world's most expensive liquid
See Also:
Major brands and retailers join the 'Blackout Tuesday' movement with some closing stores and urging employees to protest peacefully
Companies like Netflix, McDonald's, and Target are speaking out amid the George Floyd protests — and some are actually taking action
8 charts and photos that show many Americans are over quarantines and lockdowns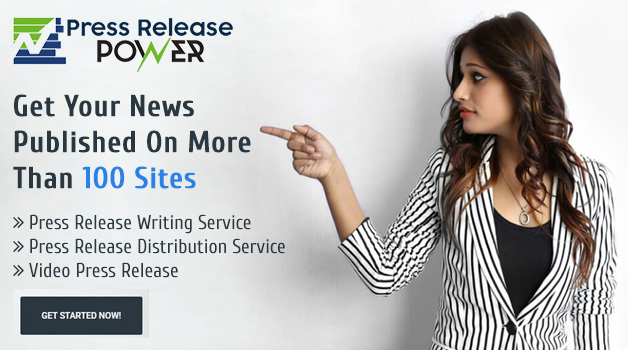 Source
:https://www.businessinsider.com.au/ohio-taco-restaurant-employees-refuse-to-fill-police-catering-order-2020-6: